featured • Information
Digital technologies became an integral part of modern life. Every day we use applications and surf the websites, dive into virtual reality, or reach out to artificial intelligence for help. 
October 14, 2022
Read article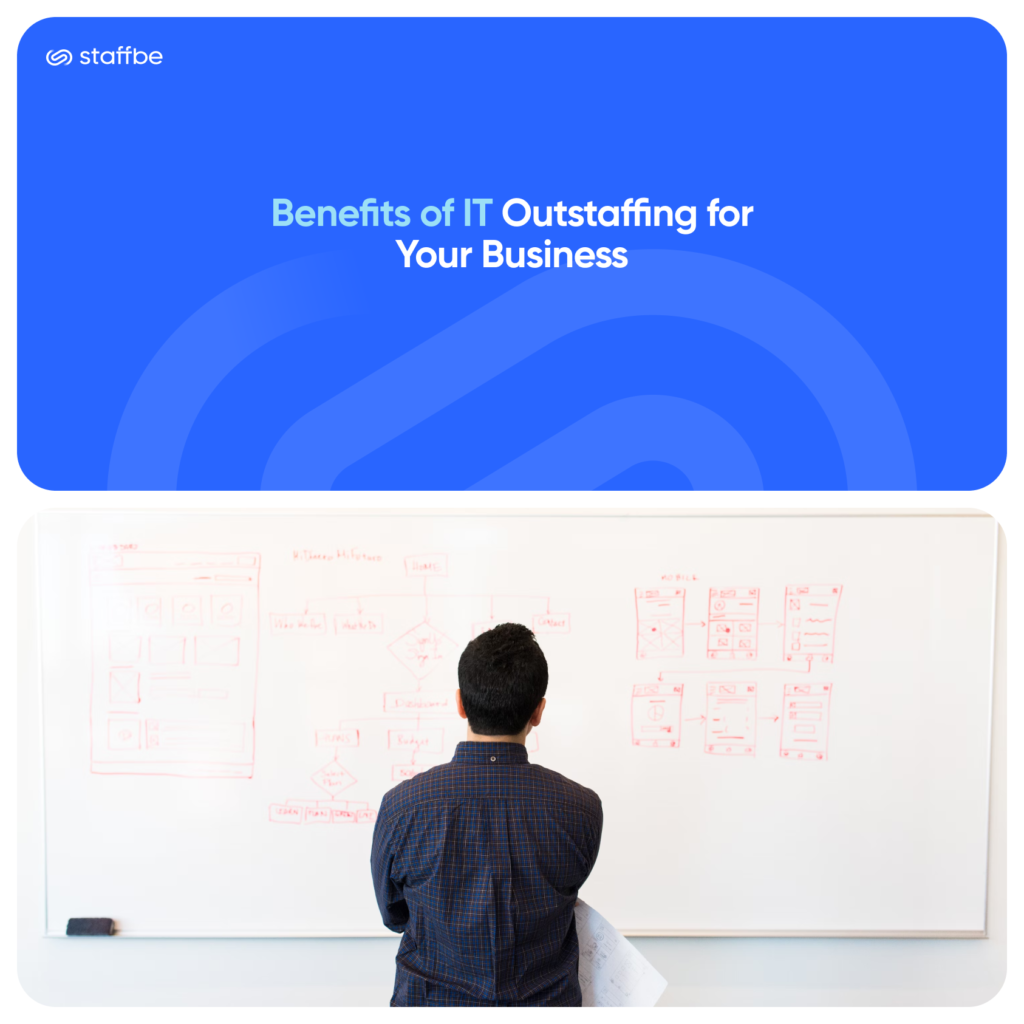 featured • Information
IT outsourcing and IT outstaffing are different business models that many people mix up. Choosing one of the options depends on the business task.
September 19, 2022
Read article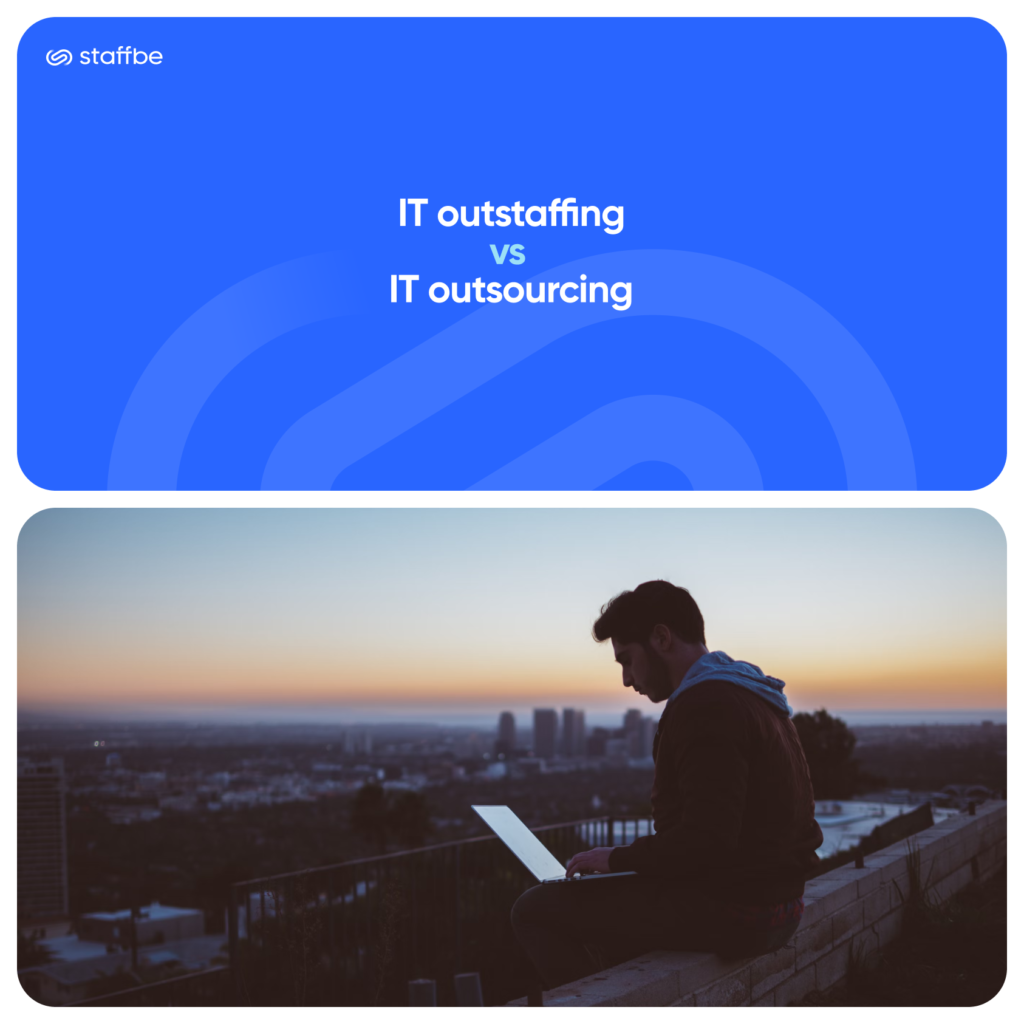 Subscribe to our
newsletter
Get the latest posts, right in your inbox